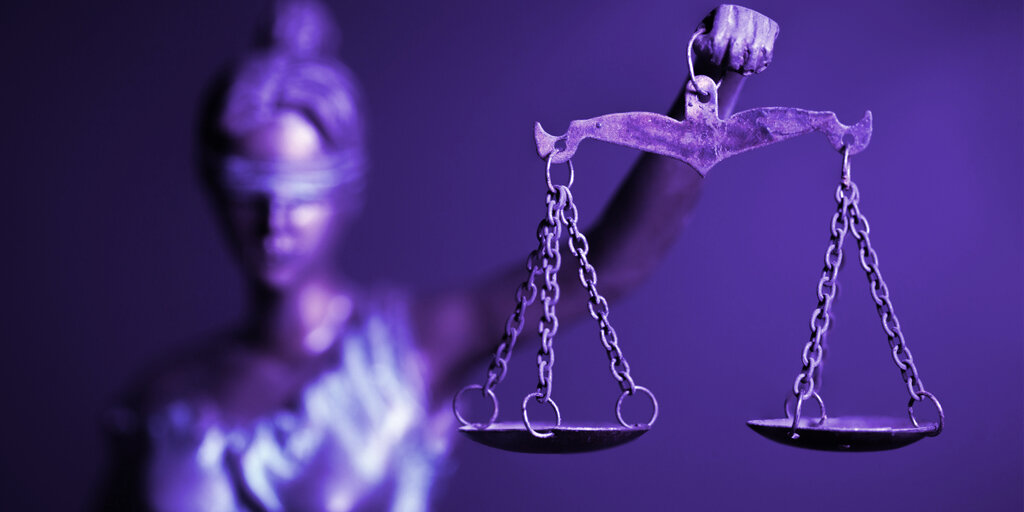 Coinbase turns to Supreme Court to settle account holder lawsuits
By Joseph Bennett
on August 4, 2022
Coinbase asked the U.S. Supreme Court to halt two lawsuits brought by account holders after the company appealed the cases in federal court, according to a Bloomberg report.
America's largest crypto exchange is facing two separate lawsuits, with a customer seeking compensation for $31,000 in losses after giving a scammer remote access to his account.
According to Bielski v. Coinbase, 22A91, Abraham Bielski of California alleges he lost the funds after he was "targeted by a scammer claiming to be a PayPal representative." Bielski Alleges He Contacted Exchange Help Desk After Fraudster Drained His Account; however, he "ran into a customer service nightmare".
According to the document, it "seeks to represent a class of similarly situated individuals with claims against Coinbase for violations of the Electronic Funds Transfer Act and Regulation E contained therein."
The other case was brought in a class action lawsuit by New York resident David Suski, who accuses Coinbase of running a "deceptive digital ad campaign" related to a Dogecoin contest in June 2021.
According to Suski, Coinbase failed to "adequately protect the interests of class members" who believed they had to redeem $100 worth of DOGE to enter the sweepstakes when there would have been an option to enter the contest for free.
Coinbase previously appealed to the 9th Circuit Court, which overruled both cases. The San Francisco-based company is now asking the Supreme Court to intervene "as a matter of urgency".
The San Francisco-based company argues that its user agreement requires customers to arbitrate.
Coinbase legal disputes
Coinbase is no stranger to controversy. Along with its Supreme Court appeals, Coinbase is also facing allegations that it violated US securities laws by listing several cryptocurrencies that should have been registered as securities.
The U.S. Securities and Exchange Commission (SEC) reportedly opened an investigation into the matter last month. Coinbase, however, denied any wrongdoing.
In a separate case, the SEC has filed insider trading charges against Ishan Wahi, a former chief product officer, who is accused of violating the company's insider trading rules by informing his brother and a friend of the upcoming token lists.
The Justice Department separately charged the former Coinbase employee with wire fraud and conspiracy to commit wire fraud in the same case.
Wahi pleaded not guilty on Wednesday.
Stay up to date with crypto news, get daily updates delivered to your inbox.