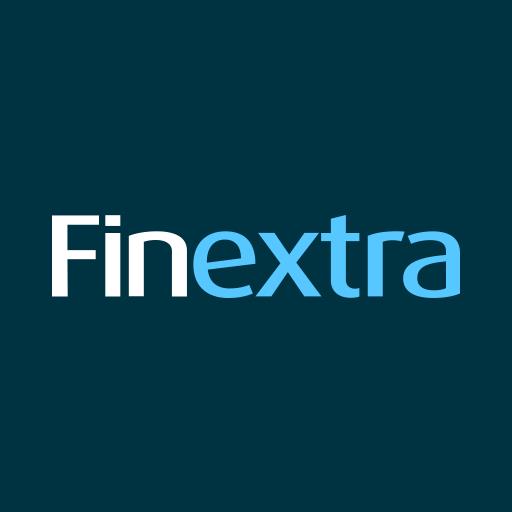 Kantox expands partnership with Silicon Valley Bank
Kantox, a European fintech and leader in currency management automation software, announced the extension of its partnership with Silicon Valley Bank (SVB), the bank for the world's most innovative companies and their investors.
With this expansion, SVB client companies across the United States will now be able to take advantage of Kantox's award-winning Kantox Dynamic Hedging® solution to automate their currency risk management.
By introducing the Kantox platform into SVB's existing suite of specialty currency management solutions, SVB clients will be able to take advantage of a fully automated currency risk management solution that can help them minimize risk, reduce costs and gain a competitive advantage when operating across borders. The seamlessly integrated technology provides instant visibility into macro and micro FX exposures and automatically offsets risk by posting, reporting and reconciling hedging transactions in real time, all with minimal human intervention.
The expanded partnership follows a successful launch in EMEA where UK business customers of SVB gained access to Kantox's solution.
Paul Jennings, Head of FX Advisory at Silicon Valley Bank, said: "SVB Innovation clients have been operating globally since their inception and are always looking for increased efficiency in managing their currency risk and optimizing of execution through automation. We are delighted to partner with Kantox to provide our clients with a leading currency management solution.
Philippe Gelis, CEO and co-founder of Kantox, adds: "SVB is the ideal partner to enable us to take our first steps on the American market. They understand the growing need for digital transformation in finance and see the innovation economy from a similar perspective. We are delighted to jointly offer our award-winning Kantox Dynamic Hedging® solution to their US business clients, which will improve treasurer efficiency and add value to SVB's current foreign exchange services.