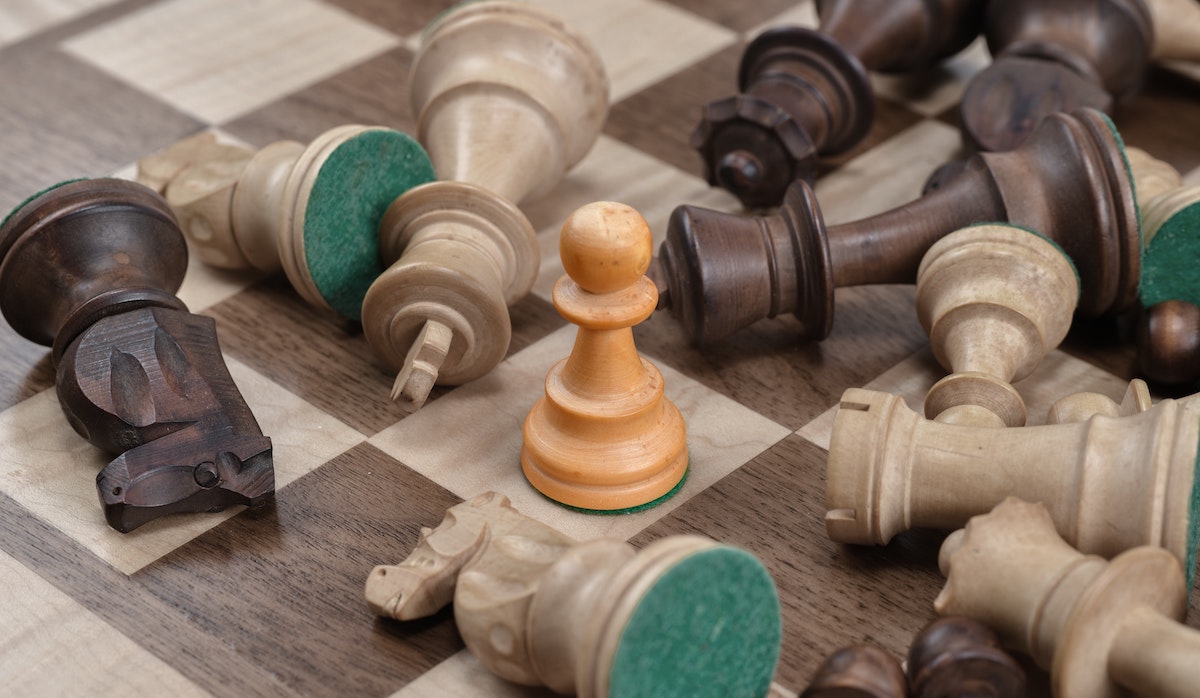 Let's talk: create value and avoid price competition
Evaluating the price of your service or product can be difficult, especially in areas where competitors are competitively priced. So how do you keep your business away from price competition?
Let's talk…
Jonathan Jeffries, Partner, Think & Grow
When setting up your business, it is important to know your worth. Competitive pricing is an asset for consumers when considering their options, but it is not the ultimate solution. In fact, research has shown that consumers tend to associate price with the quality of the product or service – so the higher the price, the better the quality. With that in mind, it's crucial not to undervalue and undervalue everything you bring, otherwise you are off on the wrong foot.
The key to justifying your value is delivering real, impactful value to your customers. Highlight your point of differentiation; show – don't tell – your audience why you are the best fit for them and exude authority, authenticity and trust. On the other hand, make sure your pricing structure is fair and reasonable. Inflating your prices can be damaging to brand confidence and perception, and ultimately bad for business.
Kate Save, CEO and Co-Founder, Be Fit Food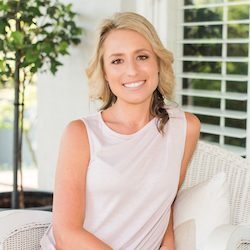 First of all, know your USP. If you've done your research, your product should be unique enough that you never need to compete on price unless you want a race to the bottom. Price shouldn't be the primary decision when shopping, as there will always be a trade-off elsewhere. Create a product that fixes a problem and doesn't compromise your USP, so the value will be seen and the price will be perfectly aligned with the true value of the product in the eyes of the consumer.
Second, know your market. Rather than going to the masses, think about exactly who to target and what your product can offer to differentiate you from your competition. Find the sore spots that people have with other competing products and assure them that your product will take away their "pain".
Finally, educate rather than sell. When we educate people about the current choices in the market, as well as what current science tells us to be the best fit for their health goals, people choose our product for themselves and don't need us to. sell them.
David Curry, COO, WLTH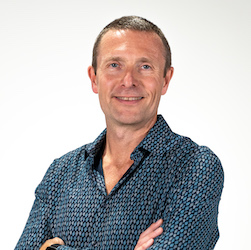 Competing on price alone can be a dangerous strategy for a business, as it can often hurt your brand positioning and your overall offering. However, when it comes to home loans, for example, having a good rate is what prompts customers to make the switch.

While it is important to stay competitive as a business, it is very important to make sure you are providing a premium service, and this is a great way to avoid price competition because you are able to demonstrate A good price-performance ratio.

At WLTH, we pride ourselves on not only our industry-leading rates, but also our customer service and always being there to help them through the home loan process. While we have a digital application process, we understand the importance of pairing customer support with technology, and this end-to-end support allows us to ensure that customers have access to the best products available to them.
Vijay Sundaram, Chief Strategy Officer, Zoho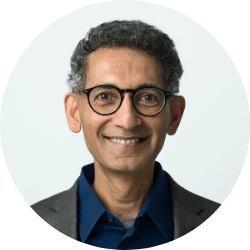 Price competition makes it easy to lose sight of what is important: creating value through differentiation. Look for value in three areas:
1. Position the product correctly based on its strengths. Go beyond its features and specifications, keeping in kind what the customer really enjoys. It can be reliability, product quality, ease of use, expandability, style, durability or a combination.
2. Seek to expand your offering beyond the product and its capabilities. These could be additional services such as consulting, installation or implementation services that could increase customer confidence in your offering, while reducing their time to value.
3. Be the business that people love and want to buy. Build a lasting reputation for integrity, ethics, or other corporate values ​​that people admire and expect from the company they will easily buy from. Focus more on delivering this great, value-driven offer rather than the price.
Azadeh Williams, Founder and Managing Partner, AZK Media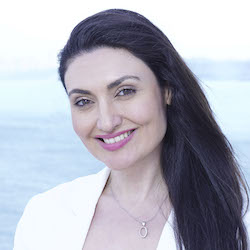 The strength of any business lies in the real value you can provide to others with your product or service. This is particularly the case for agencies like ours when the value of our product or service offered is closely linked to business results.
For example: you could pay $ 5,000 for a video marketing campaign or $ 50,000 for a video marketing campaign. Now, from this low budget $ 5,000 campaign, you can get 10 leads for your business. But from a $ 50,000 premium video marketing campaign, you could get 500 leads. That's a cost of $ 500 per lead, compared to a cost of $ 100 per lead. It's a big difference.
We see companies making the mistake of constantly trying to research "cheap marketing and content" only to find that lower prices mean a significant reduction in value and return on investment that they are actually getting. . In other words, pay peanuts and you get monkeys …
Billy Tucker, CEO, Oneflare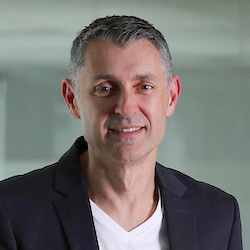 When selecting a business of any kind, capacity, availability, credibility, and price are key considerations. It's important to note that price alone is never the only consideration, but it often becomes the deciding factor when companies fail to differentiate themselves. Therefore, if a business can differentiate itself with intangibles such as capacity and credibility, then availability and price, which are tangible, are less of an issue.
All it takes is for the company's reputation to stand out as much as possible against its competition, making availability and price less relevant. Stand out because the number one business and customers will wait and pay a premium price for your work.
Natasha Burns, Sales Manager, Go1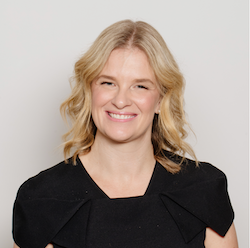 Consumers and business buyers are certainly price conscious, but that is not the only deciding factor when buyers make a buying decision. In recent years, and particularly in the past 12 months, questions of ethics, quality and trust have become increasingly important. Many people will pay for more local brands and locally made products, for example, than their overseas-produced counterparts.
There will always be buyers looking for the lowest price, and there will always be someone willing to answer that. But in terms of building long-term relationships with customers and brand loyalty, customer service, quality and consistency are much more important.
Adding value is an essential way to be price competitive, but not to lower your prices. This could include combining it with additional services or offering discounts on future products and services. Going from a one-time purchase price to a subscription model is also a way to deliver great value while making a product seem cheaper to begin with.
Ultimately, if your product or service is unique in some way or another, you shouldn't have to compromise on its price, because nothing else can be exactly compared to it.
---
Stay up to date with our stories on LinkedIn, Twitter, Facebook and Instagram.