North Africa Economic Outlook 2021 – Growth Expected to Return to Pre-pandemic Levels Thanks to Rebound in Oil, Vaccines and Trade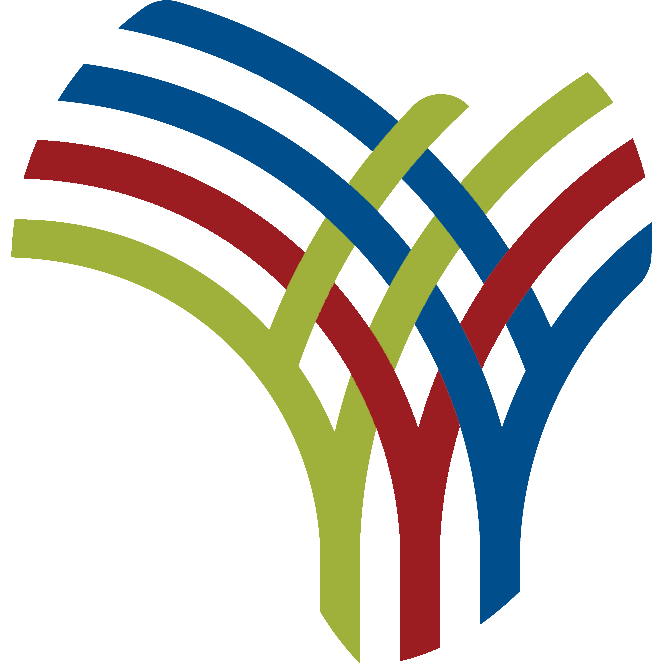 North Africa Economic Outlook 2021 – Growth Expected to Return to Pre-pandemic Levels Thanks to Rebound in Oil, Vaccines and Trade
Growth of real gross domestic product in North Africa was largely negative in 2020, at -1.1% with a decrease of -5.1 percentage points compared to 2019, the 2021 edition of the African Development Bank reports on economic prospects in North Africa.
Published on November 3, the report finds that in 2020, North African economies experienced three shocks: the Covid-19 pandemic, a collapse in oil prices and a sharp drop in tourism. Growth was also curtailed due, in part, to sharp contractions among the region's major trading partners. This loss of production turned out to be less severe than expected due to rapid government interventions to mitigate the impacts of the pandemic.
Egypt managed to achieve positive growth (+ 3.6%), one of the few countries in the world to do so in 2020. In contrast, the Libyan economy contracted by -60.3%, that of Tunisia by -8.8%, that of Morocco by -7.1%. , that of Algeria by -4.6% and that of Mauritania by 3.6%.
Overall, the macroeconomic variables of the countries of the region have deteriorated. The average budget deficit almost doubled (from 5.7% of GDP in 2019 to 11.6% in 2020) and the current account deficit fell from 4.9% to 8.8% of GDP.
The report notes that the Covid-19 pandemic has significantly reduced the resilience of North African countries. The crisis has also significantly eroded fiscal space. Amid the prospects of a prolonged recovery in the region's main sources of revenue – oil and tourism – oil exporters have faced a double impact brought on by lockdowns and severe swings in the oil market. This was notably the case with Libya.
The report reveals that if the pandemic continues into 2022 and beyond, some countries are likely to face liquidity issues to ensure debt repayment. Over the 2021-2023 period, North Africa's financing needs are estimated at more than $ 180 billion to adequately respond to the crisis and support the recovery. Tight budgetary situations will limit government support measures in many countries. Much more emphasis will be placed on ambitious reforms to revive robust, sustainable and equitable growth while avoiding further deterioration in taxation and debt.
In the short term, the report suggests various damage management measures. The African Development Bank recommends, among other things, limiting the spread of Covid-19, providing relief to vulnerable populations, overcoming vaccine-related challenges and developing capacity for debt sustainability analysis.
Some of the medium-term proposals include investing in digitization, supporting small and medium-sized enterprises and improving domestic resource mobilization. Economic and export diversification requires long-term attention, as well as investments in public goods to reduce regional disparities and foster inclusive growth. The report also calls for deepening regional integration in the context of the African Continental Free Trade Area Agreement.
Contact:
Media contact:
Fahd Belbachir, Senior External Relations and Communication Officer for North Africa I [email protected]
I +212 661 71 58 48
Contact technique:
Audrey Verdier-Chouchane, regional economist for North Africa