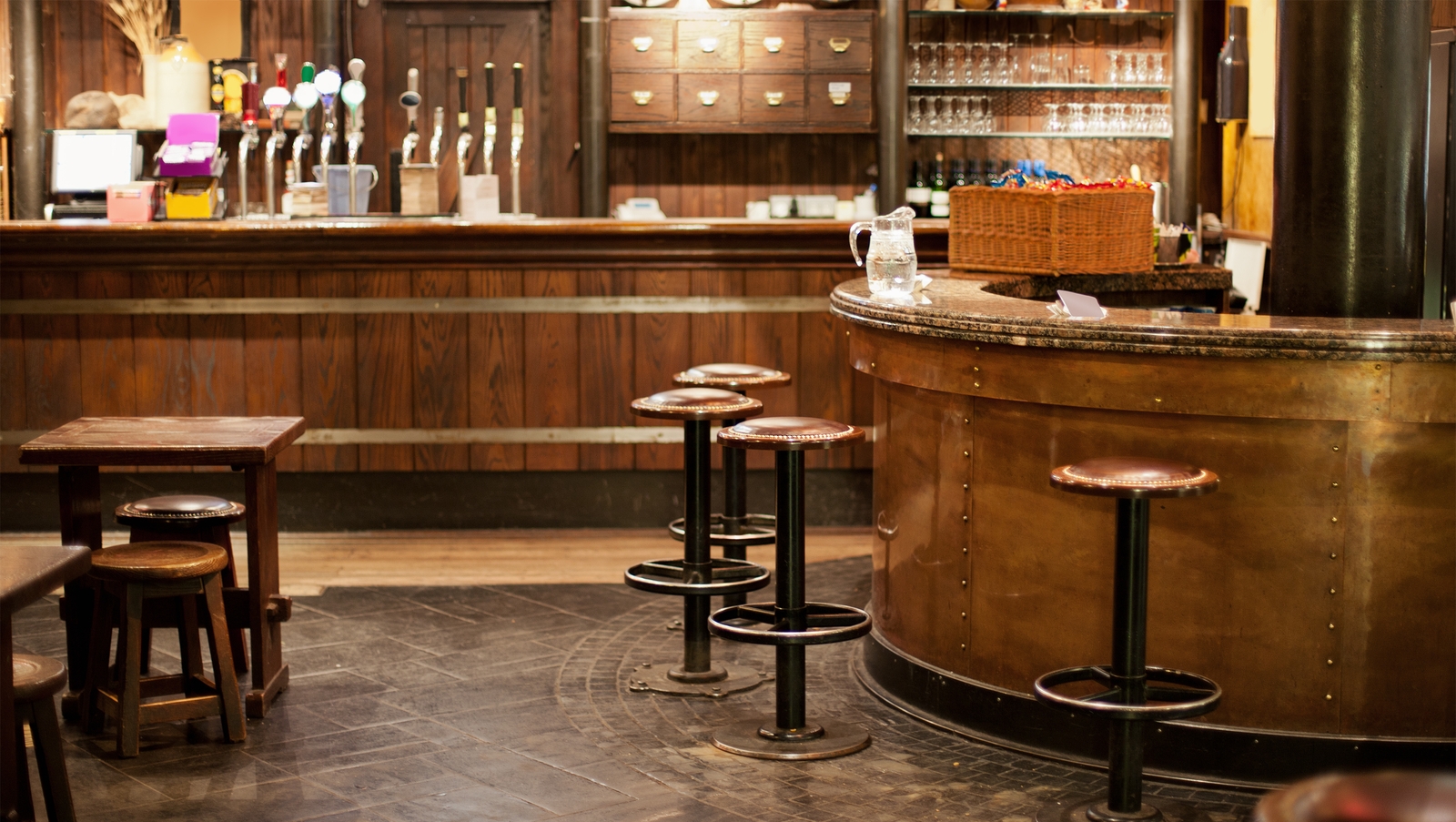 Publicans says 40% additional subsidy is a "pittance"
The government has announced a new package of support of 16 million euros for pubs, bars and nightclubs, in what the two main bodies representing Irish publicans have called "a derisory gesture".
The package will include a 40% top-up restart grant for sites that remain closed to help reopen.
This means that they can now receive a minimum of € 5,600 and a maximum of € 35,000 under the Restart Grant Plus.
It will also waive legal fees and associated excise and stamp duties related to the renewal of pub permits and other liquor permits in 2020.
To benefit from the scheme, companies must have 250 or fewer employees; turnover less than 100,000 € per employee; and a 25% drop in turnover due to Covid-19.
The Licensed Vintners Association and the Vintners Federation of Ireland said the package "shows how little consideration this government has for the problems of the advertising industry."
"This is the third time that the pubs' reopening has been delayed and they have had weeks to put together a package," said LVA general manager Donal O'Keeffe.
"We have been calling for a support plan for the pub sector since mid-July and that is all the government has managed to put in place. It is extremely disappointing."
VFI CEO Padraig Cribben called the package "woefully insufficient".
He said publicans "face a fall of uncertainty with no indication from the government on how and when they will be allowed to reopen."
"The government is allowing thousands of pubs to die back on the vine and the damage to local communities across the country is incalculable," he said.
We need your consent to load this rte-player contentWe use rte-player to manage additional content which may place cookies on your device and collect data about your activity. Please check their details and accept them to load the content.Manage preferences
---
---
Tanaist @LeoVaradkar announces that there will be a 40% top-up in the restart grant for pubs, bars and nightclubs that remain closed to help them reopen. | https://t.co/sl5fKQvmnp pic.twitter.com/TSuIKLV8GF

– RTÉ News (@rtenews) August 28, 2020
Speaking at a press conference after the Cabinet meeting this afternoon, Tánaiste Leo Varadkar said the decision not to reopen the pubs would be a real disappointment for tax collectors, staff and their customers.
He said the national public health emergency team was working with the government on protocols that could allow pubs to reopen in the future "if the virus starts to move in the right direction again."
But he said he couldn't set a date on it just yet.
Speaking at the same briefing, Minister of Public Expenditure and Reform Michael McGrath said the government was trying to give pubs that remained closed a "fighting chance" to survive.
He called the new measures announced to support the industry important.
Mr McGrath said that as the moratoriums began to expire on lending, he hoped banks would show tolerance to get their customers through the current period.
The Tánaiste said Ireland is the only country in Europe where "wet pubs" – those that don't serve food – remain completely closed.
He said there had only been a "significant cluster" of restaurant cases here to date.
Mr Varadkar said he wanted to make sure as many pubs that could reopen reopen, adding that pubs are important to Irish culture, both in urban and rural areas.
He said he would like bars to have a chance to prove they can safely reopen, but he said we need to see the virus cases drop first.
Mr Varadkar said the government always asks people to limit their number of social contacts.
He said more than 90% of the virus clusters had occurred in private homes, "and not just house parties," he added.
Mr Varadkar said we have seen some pretty concerning scenes in recent weeks where social distancing has broken down.
The 40% top-up restart grant is too little too late, according to Labor's spokesperson for business.
In a statement, Aodhán Ó Ríordáin said the government must act to immediately announce support for wet pubs.
"The warm words of the Tánaiste and the government will not guarantee the survival of our pubs," he said.
The Drinks Industry Group of Ireland (DIGI), which is the umbrella organization representing the Irish drinks and hospitality industry, including pubs, restaurants, hotels, non-licensed, brewers and distillers, also criticized the measures.
"Pubs in Ireland have been closed for almost six months, much longer than any other country in the EU. The government has yet to explain why Ireland is a special case.
In addition, the government has not provided any certainty or even an approximate timeline for the pubs to reopen. This is little comfort for the thousands of business owners who face the real prospect of a permanent shutdown, and soon, "DIGI said in a statement.
Additional reports: Sharon Gaffney